About Us
Our Purpose
Enchanting the mind one book at a time is our core focus at Book Outlet. It's the passion behind everything we do. We believe we're not just selling books; we're impacting the lives of millions of people, both locally and across the globe, by making books more accessible to everyone. With reading comes learning, and the more we learn the greater the impact we can all make.
Our Values
We bring our purpose to life every day through the culture we have created at Book Outlet – a company culture that fuels curiosity, creativity and sustainable growth. These six core values are what guides us in our day-to-day efforts of Enchanting the Mind.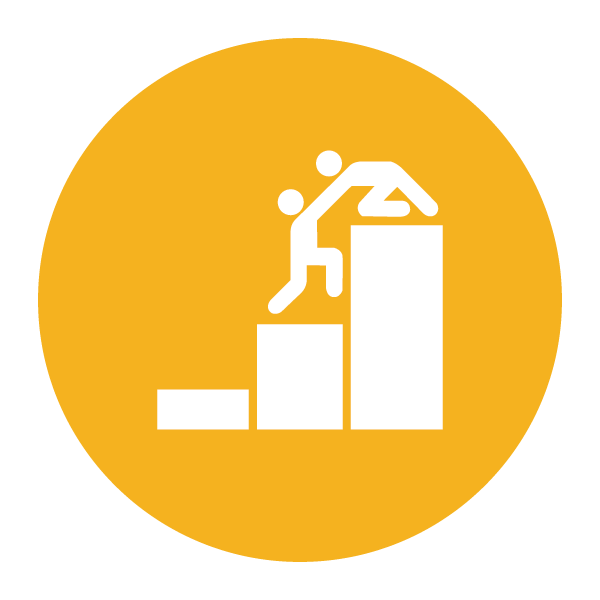 We Not Me
We understand that success is fleeting if we don't put others first. Serving with our humility and always looking to the interests of our team members and customers is foundational to all we do.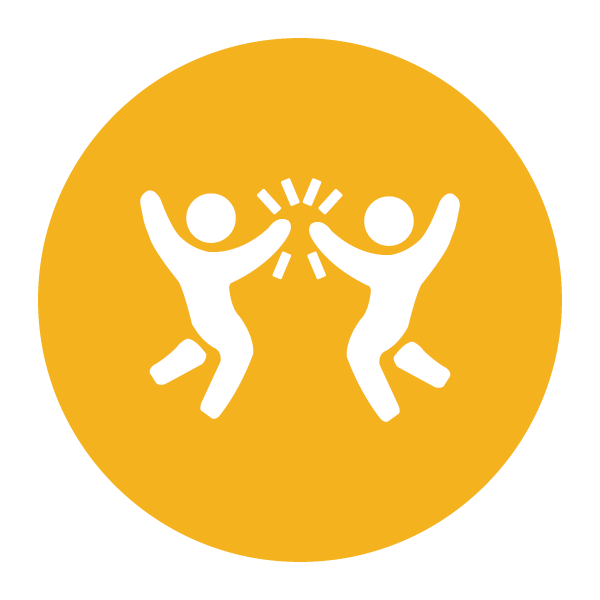 Wake Up. Be Awesome. Repeat.
We believe that working hard is actually the result of a great attitude and passion for living each day at our best.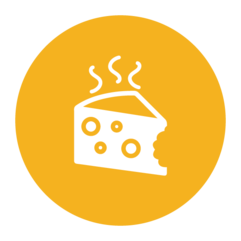 We Eat the Stinky Cheese
We have a curious mind, and we never stop learning. In fact, our desire to learn and grow is so strong that we will even try new things that don't look so appealing at first glance.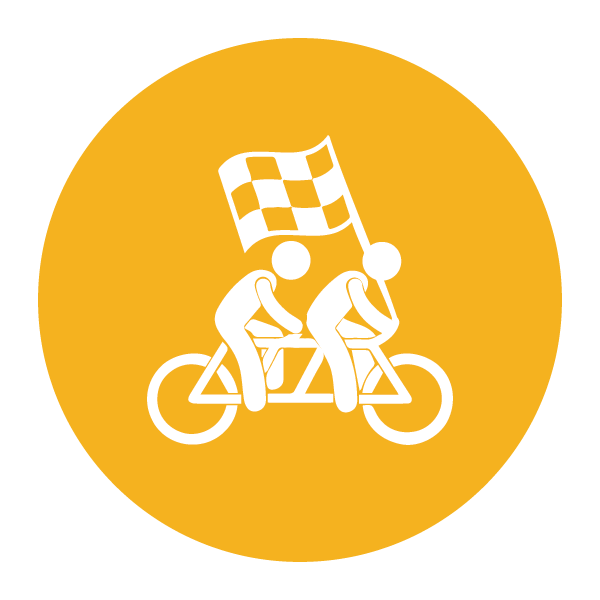 Ride Together. Win Together.
We believe that the whole TEAM is greater than the sum of its individual players and that Together Everyone Achieves More.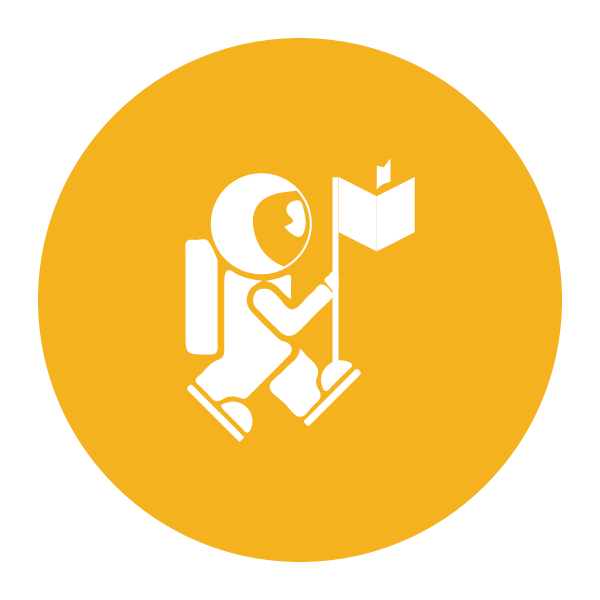 Kick Some Moon Dust
We believe that to really be great, you must be willing to go where no one has ever gone before. To do this requires an ownership thinking mentality, hard work, determination, and a can-do attitude.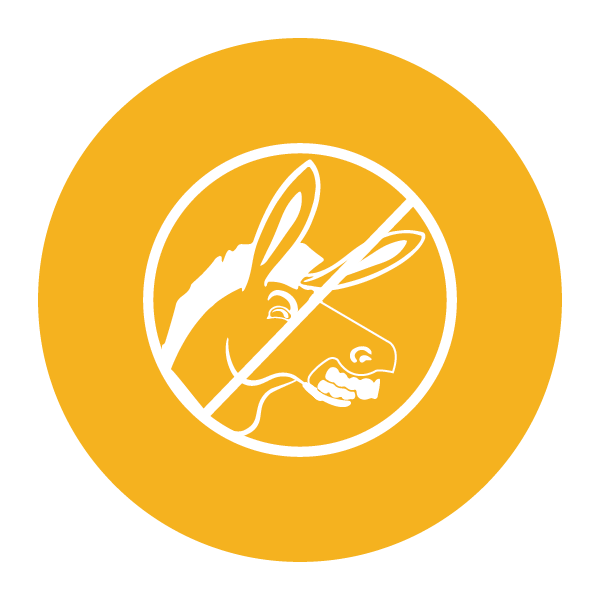 No Donkeys
We know life is too short to work with, or do business with, those that think and act like donkeys.
Our Impact
While we're not the type of company who likes to stand on the rooftop and shout out the ways we support our communities, we are proud of the number of people we've been able to impact through our contributions and book donations to literacy and education programs. Below are just a few of the organizations that we've supported along the way.
Each month, we review dozens of donation requests from incredible individuals and organizations worldwide doing their part in Enchanting the Minds within their community. Below is a list of only some of the organizations that we have supported through financial contribution or with books and other product donations:
We'd love to list the thousands of organizations we have supported across Canada and the United States, but we're sure you understand why…it's a very long list. If your organization supports the love of reading and in need, please feel free to make a donation request.
Recognition
A little acknowledgement is always nice, and we couldn't be prouder to be recognized as one of Canada's Best Managed Companies. Not only does it recognize overall business performance and sustained growth, it recognizes the efforts of our entire organization.