Your Spring Book Haul Just Got Better (And More Affordable!)

See sale details
*See sale details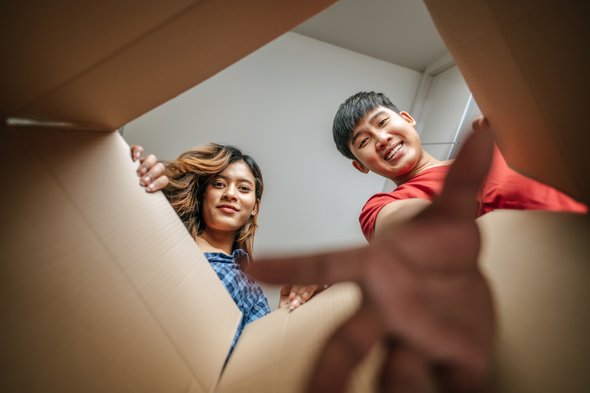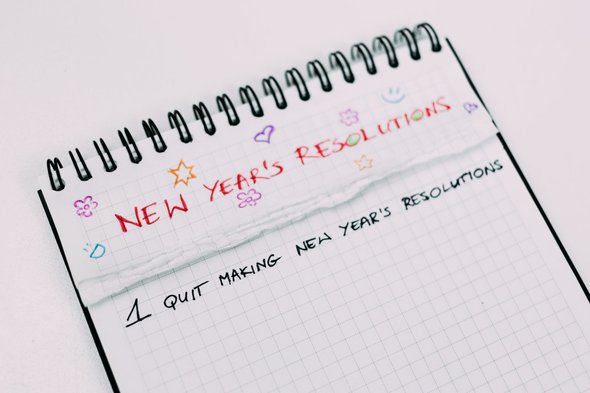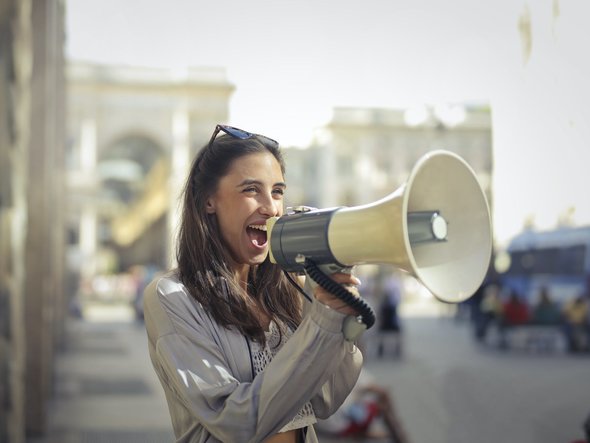 Love Free Books? So Do We.
Join our loyalty program and earn points for every book you buy. Then, you can redeem those points for even more books! It's like a never-ending cycle of literary joy.
Join Now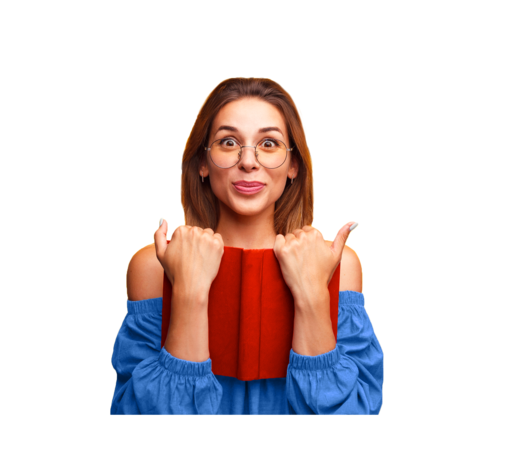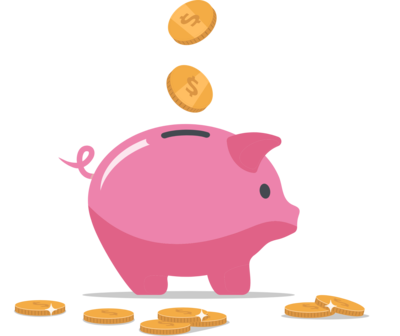 Being frugal is the ultimate win-win, which is why you can find great books at further reduced prices. Save even more money and get to feel good about it.
Books Under $5
Hey you, don't be a stranger...
The best of Book Outlet delivered straight to your inbox. Sign up to get $5 off your next purchase of $25+, plus be the first to know about exclusive offers, new arrivals, and more.
*You can expect to receive emails from [email protected] Please check your Spam or Junk folder if you do not see an email in your inbox.
Sign up for our newsletter to be the first to know about sales, new arrivals & more!
Plus, enjoy $5 off your next purchase and receive 20 loyalty points for subscribing!
*Offer applicable to new subscribers only. By submitting my email I consent to receiving marketing emails from Book Outlet. I understand that I can unsubscribe at any time.