Achieve Your New Year's Resolutions
New year, means new books! We know that sometimes sticking to, and completing, our New Year's resolutions are rather difficult. But we're here to help! Check out our lists below to find products that will help you to achieve your goals this year! As an added bonus, they're also 25% off!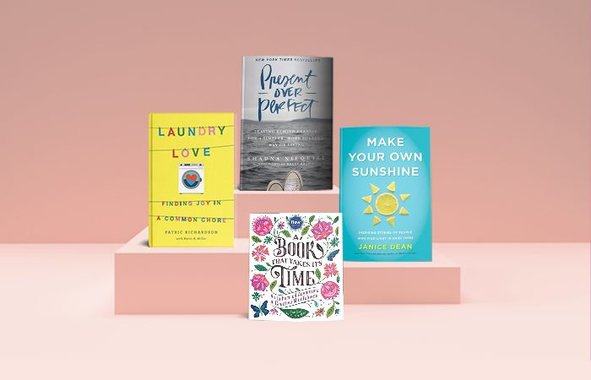 Making time for you is important and you've earned some quality "me-time." Browse these products to help you wind down!
Shop Now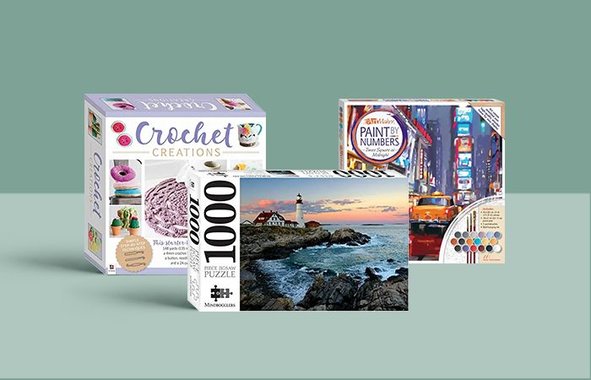 Looking to try something new? It's never a dull moment with these craft & hobby products! There's everything you need to have fun and get crafty!
Shop Now
Shop All New Year's Resolutions Sale