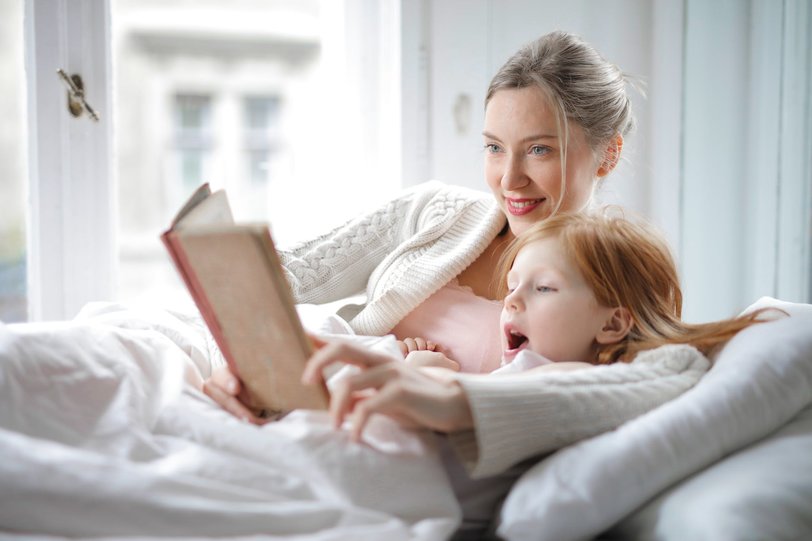 Book Outlet got your back! We can hook you up with brand new products for any occasion and gift needs!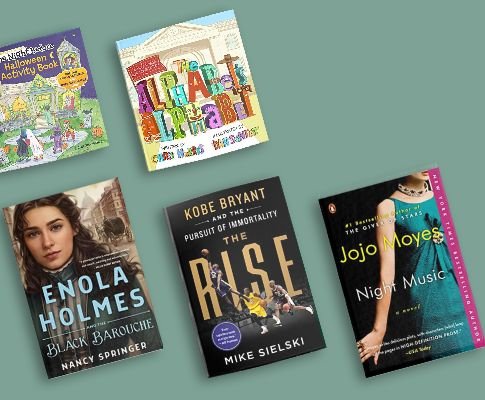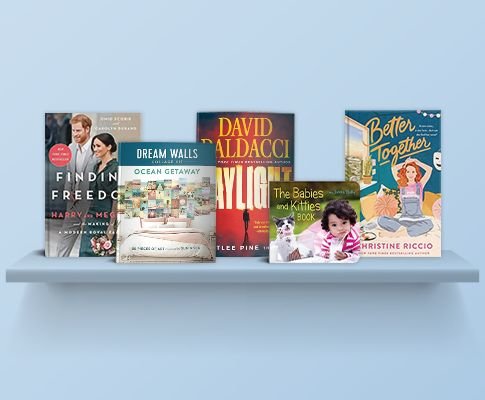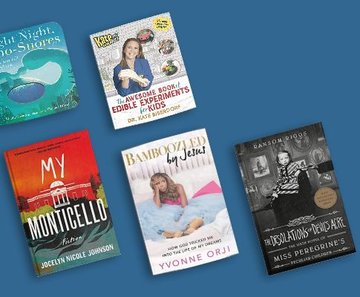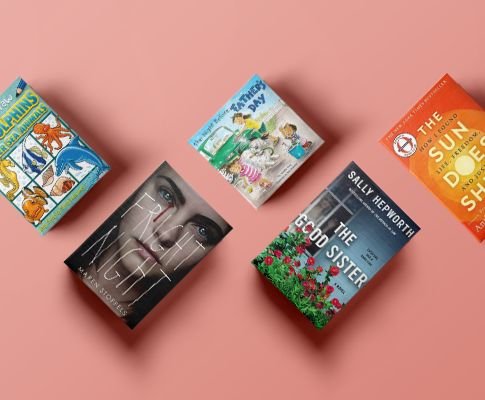 Paper Mill Press Classics
Shop All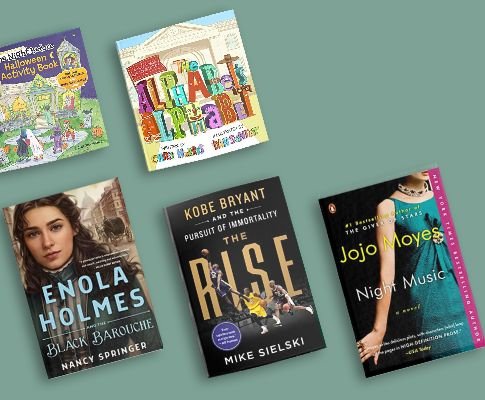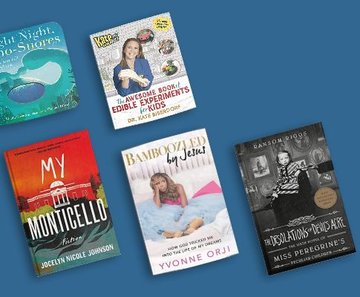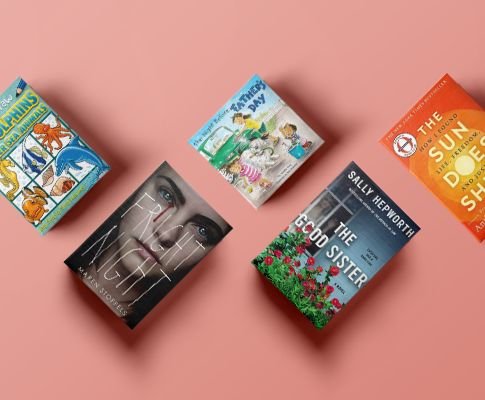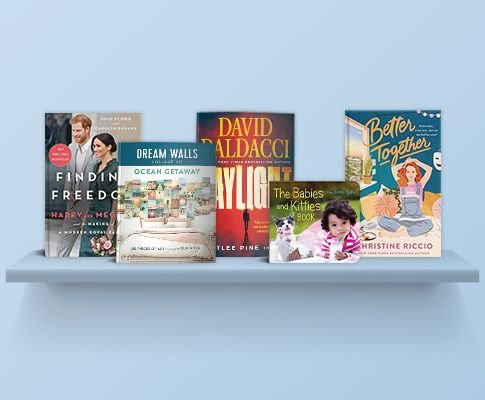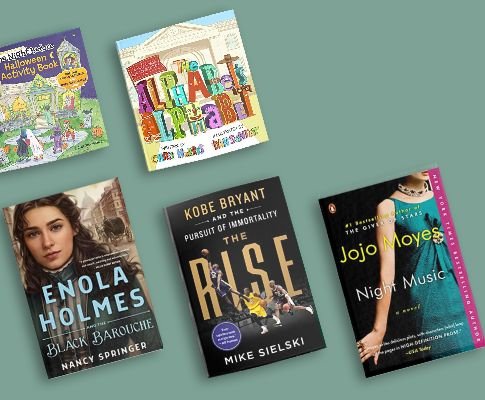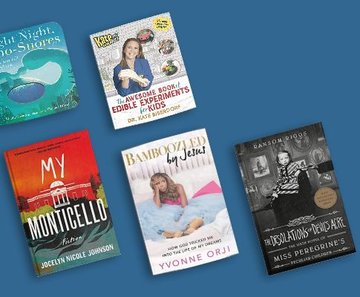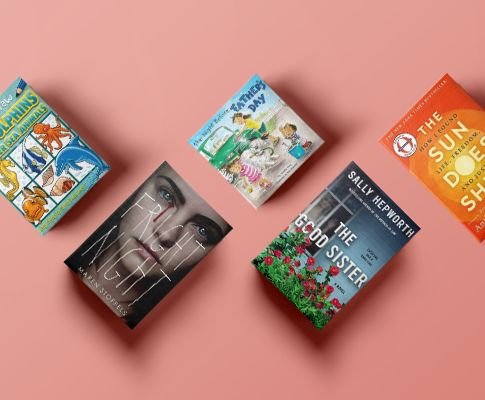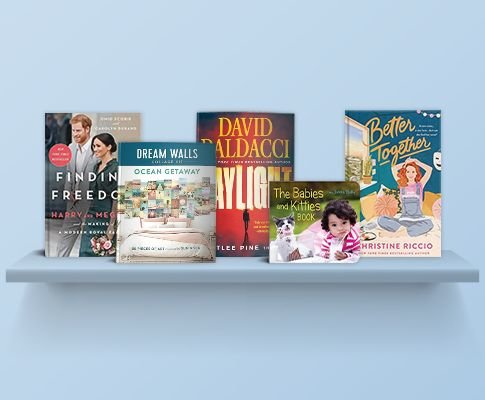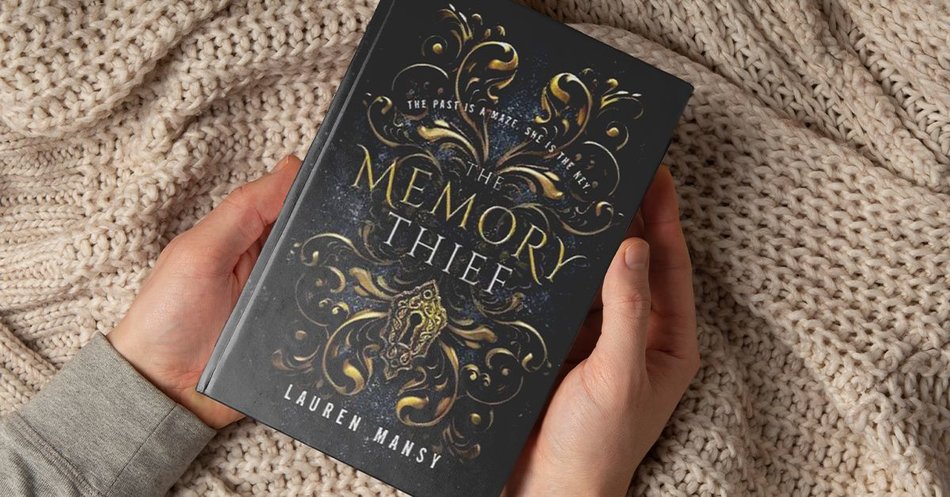 Give your bundle of joy a bundle of books. Check our collections of toys, activities, games, and boxed sets just for your little one!
From bedtime stories to chapter books, we've got books for your growing bookworm!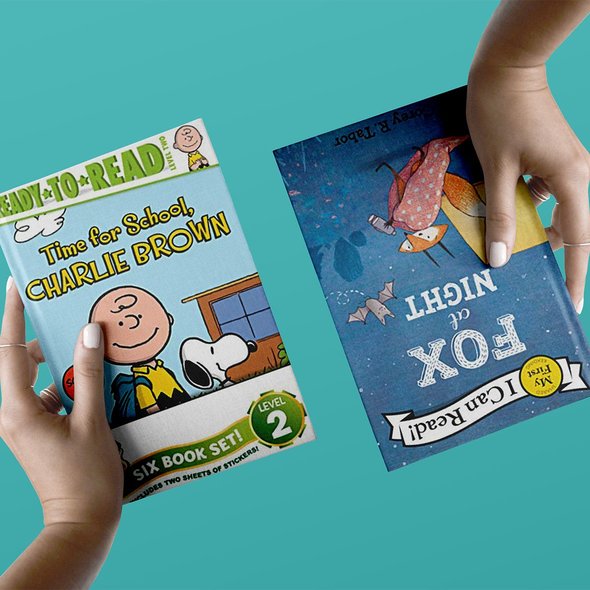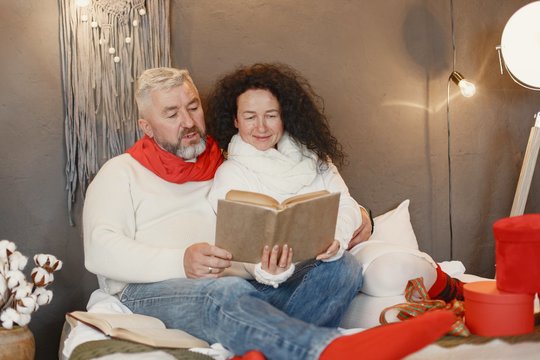 For everyone's gifting needs
Shop Gift Guide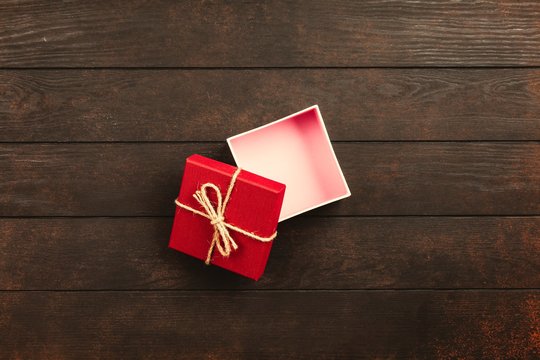 Having a hard time deciding?
Shop Gift Cards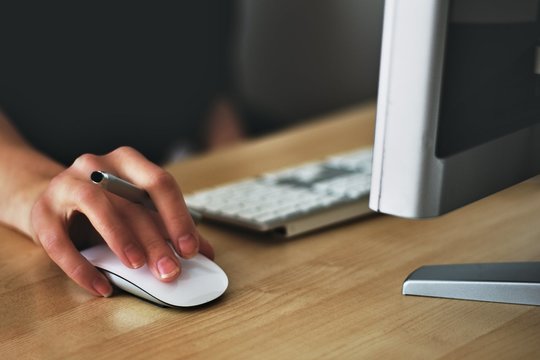 Check your gift card balance.
Shop Gift Cards
ABCs, 123s, and that's not all! We've included touch & feel bargain books, too! Shop our list of concept reads for your little bookworms.
Non-Book Product or Literary Merch
Check out this list of boxed sets - they're the perfect kick-starters to add to their growing bookshelf!
Teach the kiddos all they need to know about science to math with our selection of low-priced STEM/STEAM products!