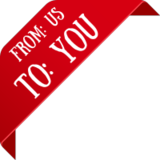 The best gifts are ones you get to open again and again
Start Shopping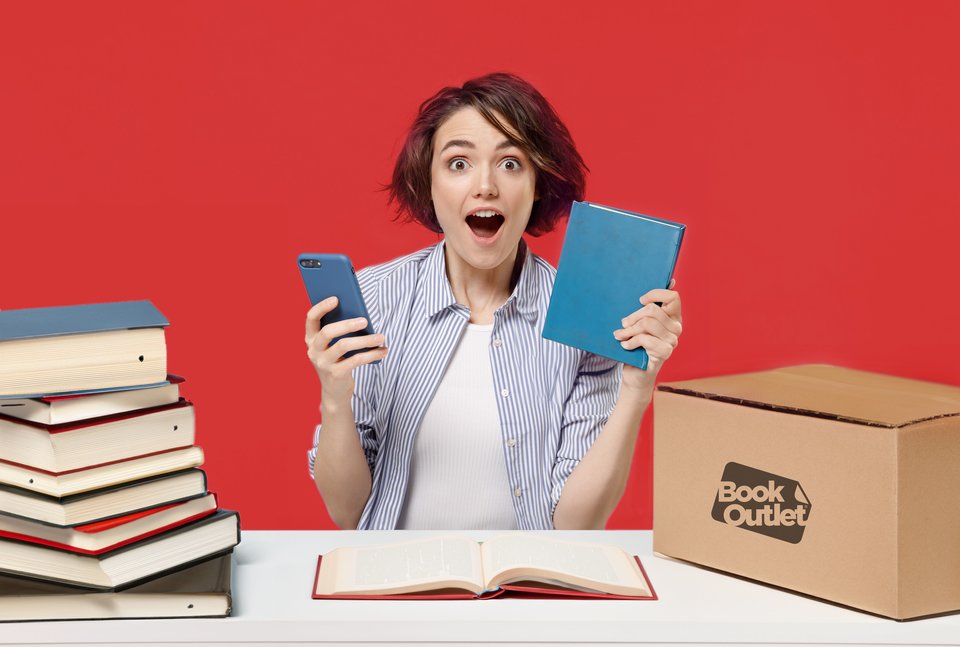 *See Details
Don't just take our word for it...





"I was apprehensive thinking this HAD to be too good to be true. But it's not! I really got 11 books, mostly hardcover, for $80!!! I also received them within a week. UNBELIEVABLE!! Overall, a wonderful experience and I will definitely be ordering again."





"Book Outlet is wonderful! The prices are great, shipping costs are completely reasonable - not that I often pay for shipping because I usually find so many books I want that my orders qualify for free shipping. The customer service can't be beat.
This is my favorite source of books. Strongly recommend."





"When I order books, I order them in bulk, maybe 10 to 20 books. The price is excellent and they always come in very good condition. This is my favorite place to order books. Once I place an order, I'm already thinking of the next line up of books I want to order next."
Love Free Books? So Do We.
Join our loyalty program and earn points for every book you buy. Then, you can redeem those points for even more books! It's like a never-ending cycle of literary joy.
Join Now
Nothing's better to bond over than free books. Refer your friends and you'll both receive $5 in rewards. It's a win-win!
Refer a Friend
The best of Book Outlet delivered straight to your inbox. Sign up to get $5 off your next purchase of $25+, plus be the first to know about exclusive offers, new arrivals, and more.