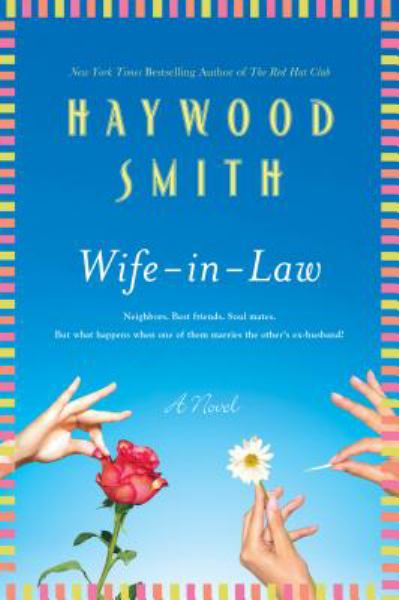 Wife-in-Law
List Price:

$15.99

Our Price:

$2.99 USD

Qty Avail:

100+
View Cart » Gift Add to Wishlist
Neighbors Betsy Callison and Kat Ellis were oil and water when they met thirty-five years ago. Betsy was a prim, neat-freak, Republican wife, and Kat was a wild, irreverent, hippie Democrat. But they soon discover common ground that creates a bond that lasts for decades.

Until Betsy's husband, Greg, leaves her for his secretary, then comes sniffing back around two years later and convinces newly widowed Kat to marry him! Not that Betsy wants him back, but it's hard to move on when the newlyweds are flaunting their love right across the street. But there's trouble brewing in Paradise, and no one knows philandering Greg better than his ex-wife, Betsy. Can Betsy get involved in her best friend's marriage - even if it means helping her wife-in-law figure out the same man she shared a bed with for thirty years?

Told with Haywood Smith's inimitable southern voice, Wife-in-Law provides loads of laughter, insight, and plenty of heart.
---
More info...
ISBN 13:

9781250013897

ISBN 10:

1250013895

Publisher:

St. Martin's Press

Language:

English

Pages:

379

Size:

8.32" l x 5.47" w x 0.94" h