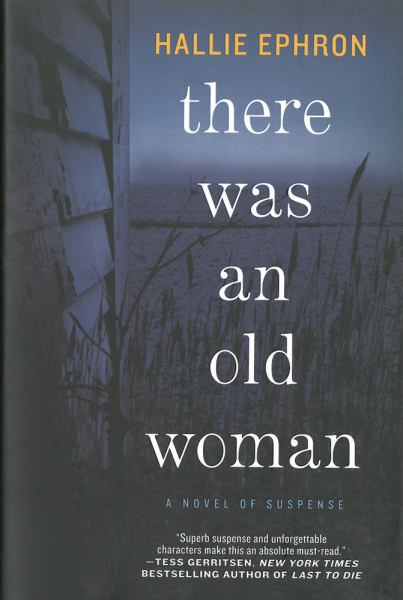 There Was an Old Woman
List Price:

$25.99

Our Price:

$3.99 USD

Qty Avail:

6
View Cart » Gift Add to Wishlist
"Don't let him in until I'm gone." That's what Sandra Ferrante, Mina Yetner's neighbor, whispers just as the EMTs are carrying her away to the hospital. Mina writes down the message - at ninety-one, she has to write down almost everything - and calls Sandra's daughter Ginger to tell her that once again her mother needs help.
Evie Ferrante is dismayed when she gets the call from her sister: this time it's Evie's turn to see what their mother has done to herself. But when Evie arrives home, she's shocked to find her mother's house in terrible disrepair. And as she cleans and organizes, she makes several puzzling discoveries: expensive liquor in the garage, pricier than her mother's usual brand; a new flat-screen TV on the wall. Where had the money come from?
Searching for answers, Evie turns to Mina. Lately, Mina's been having episodes she can't explain, and her nephew, Brian, is trying to convince her to move to a community that will provide some assistance. Though Mina resists, Evie thinks it might not be a bad idea. But before Mina goes anywhere, she will need to help Evie figure out what's going on with her mother - and as Evie digs into the events of the past few months, a bigger, more sinister story begins to unfold.
---
More info...
ISBN 13:

9780062117601

ISBN 10:

0062117602

Publisher:

HarperCollins Publishers

Language:

English

Pages:

293

Size:

9.32" l x 6.28" w x 1.04" h