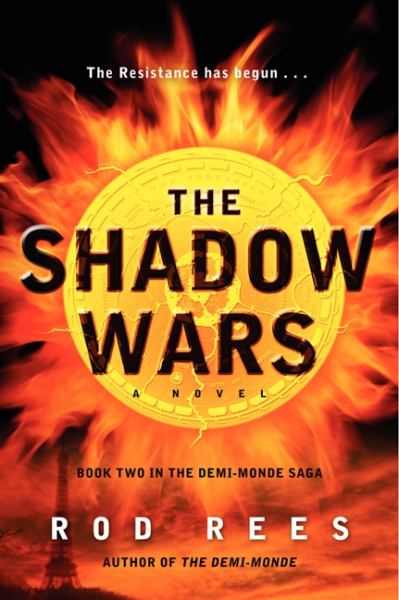 The Shadow Wars
List Price:

$14.99

Our Price:

$4.49 USD

Qty Avail:

39
View Cart » Gift Add to Wishlist
The shadows of war grow ever darker across the Demi-Monde.
Norma Williams knows she was a fool to be lured into the virtual nightmare that is the Demi-Monde. When the agent sent in the game to save her goes rogue and a long forgotten evil is awoken, it falls to Norma to lead the resistance.
Lost, without a plan, and with the army of the ForthRight marching ever closer, she must come to terms with terrible new responsibilities and with the knowledge that those she thought were her friends are now her enemies. To triumph in this surreal cyber-world she must be more than she ever believed she could be . . . or perish.
---
More info...
ISBN 13:

9780062070371

ISBN 10:

0062070371

Publisher:

HarperCollins Publishers

Language:

English

Pages:

550

Size:

8.25" l x 5.50" w x 1.31" h