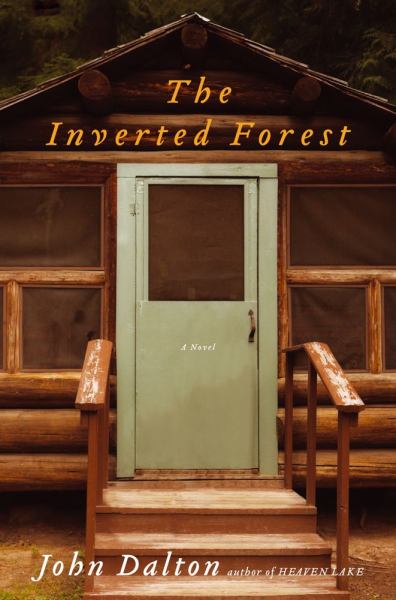 The Inverted Forest
List Price:

$26.00

Our Price:

$7.99 USD

Sale Price:

$6.79 USD

Qty Avail:

7
View Cart » Gift Add to Wishlist
Summer, 1996, at Kindermann Forest Camp in rural Missouri. The elderly camp director finds his counselors swimming naked two days before camp is to open and fires all of them. As a result, new counselors must be hired and brought to camp. One of them is Wyatt Huddy, a genetically disfigured young man who has been living in a Salvation Army facility. All his life, large, gentle, diligent Wyatt has been misjudged because of his physical appearance. Along with the other new counselors he arrives ready to care for children. To their astonishment, they learn that for the first two weeks of the camping season they will be responsible for 104 severely developmentally disabled adults, all of them wards of the state.

In this world away from the world, the new counselors and disabled campers begin to reveal themselves. Most are well-intentioned, others unprepared. Some harbor dangerous inclinations. Soon Wyatt is called upon to prevent a terrible tragedy. In doing so, he commits an act whose repercussions will alter his own life and the lives of the other Kindermann Forest staff members for years to come.

Vivid, absorbing, and highly original, The Inverted Forest is an impressive second act from a notable new writer.
---
More info...
ISBN 13:

9781416596028

ISBN 10:

141659602X

Publisher:

Scribner Book Company

Language:

English

Pages:

325

Size:

9.00" l x 6.00" w x 1.07" h