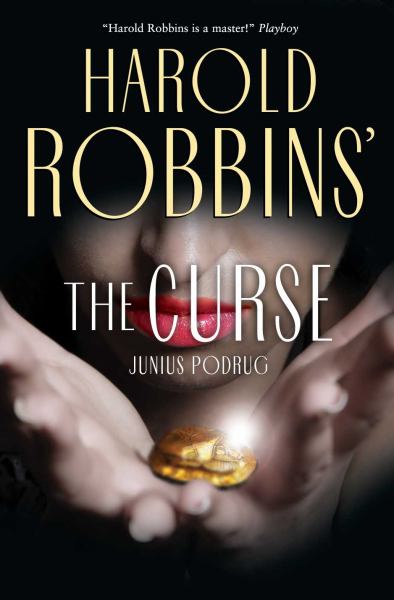 The Curse
List Price:

$25.99

Our Price:

$5.99 USD

Qty Avail:

57
View Cart » Gift Add to Wishlist
Described as Indiana Jones in pantyhose, Madison is hired to "ransom" the Heart of Egypt, a scarab stolen from the tomb of King Tut, and goes on the run in New York after she is framed for murder.

Her leads take her to a Druid sex cult at Stonehenge that worships a "goddess of love," a woman with enough personal wealth to buy anything, even adoration as a living goddess.

At the ancient Roman ruins in Bath, England, Madison meets Rafi al-Din, an Egyptian antiquities investigator she knows she can't trust, but who arouses her passions.

Drawn to Egypt in search of the artifact, Madison finds trouble the moment she lands in Cairo and her passport is seized. She knows she is being played by Kaseem, the leader of a neo-Nazi movement. He believes the artifact is instilled with the power to galvanize the masses to his cause.

From a medieval camel market and famed Khan marketplace, to the Valley of the Kings and beyond to the incredible colossi at Abu Simbel, Madison has to stay ahead of tomb robbers, assassins, and political fanatics as she dodges curses both ancient and modern to stay alive.

The wild and epic stories of Harold Robbins live on in this sweeping series by Junius Podrug.
---
More info...
ISBN 13:

9780765327147

ISBN 10:

0765327147

Publisher:

Forge Books

Language:

English

Pages:

317

Size:

9.25" l x 6.43" w x 1.17" h