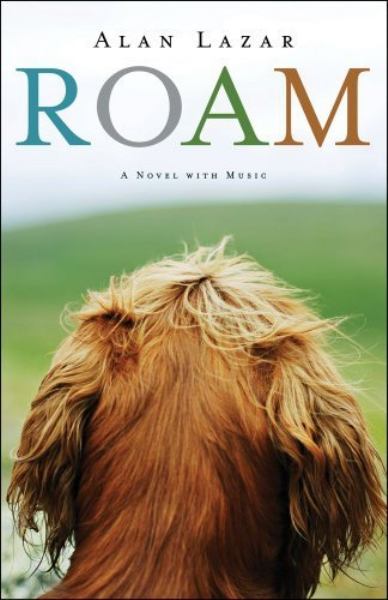 Roam
List Price:

$22.00

Our Price:

$6.99 USD

Qty Avail:

9
View Cart » Gift Add to Wishlist
It's the dog owner's greatest fear, even worse in some ways than a beloved pet dying. Your dog getting lost - missing for days, then weeks, perhaps gone forever. Roam is the story of a dog named Nelson who follows his nose one day and gets lost, becoming separated for years from his anxious, fearful owners.

Roam follows Nelson on his eight-year journey alone, until one day he miraculously finds his way home. Through it all, Nelson maintains his optimistic spirit and unflagging yearning for the Great Love, his first human owner, a concert pianist named Katey. He never has stopped longing for her, and she in turn has never stopped searching for him.

Lazar's skillful rendering of a dog's cognitive, sensory, and emotional life celebrates the extraordinary magical power of dogs, showing what this scrappy little mutt with a courageous heart can teach us. This deeply moving story of families, the human condition, and second chances will deeply affect readers and remind them of the healing powers of survival and enduring love.
---
More info...
ISBN 13:

9781451632903

ISBN 10:

1451632908

Publisher:

Atria Books

Language:

English

Pages:

306

Size:

8.44" l x 5.50" w x 1.20" h