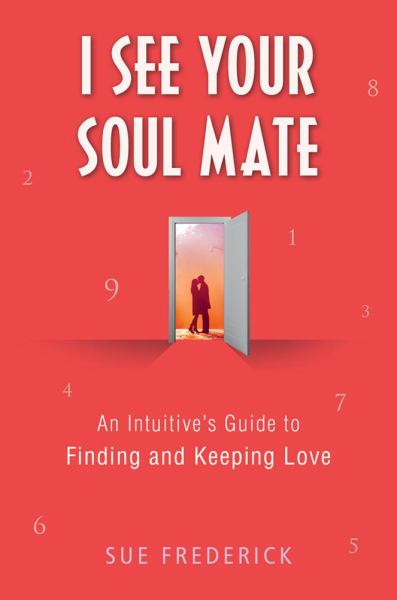 I See Your Soul Mate
List Price:

$21.99

Our Price:

$2.99 USD

Qty Avail:

1
View Cart » Gift Add to Wishlist
This remarkable step-by-step guide to finding your soul mate brings a fresh perspective to love. According to author Sue Frederick, an intuitive since childhood, we've all come here to accomplish a great mission. Honoring who we came here to be opens the door to allow our soul mate to stand beside us. Frederick teaches how to use intuitive recognition to guide you flawlessly to love through your own powerful reinvention. In this book, you'll find ways to:

- Discover why you are not attracting the right kind of person and how to remedy that
- Uncover psychic blocks that keep you from finding true love
- Identify the qualities, energy patterns, and careers that will put you in the path of "the one"
- Understand why your relationships never last longer than a few months
- Learn intuitive dating techniques
- Hone your intuition to make better choices for your love life in the future
- Immerse yourself in accomplishing your soul mission so that you're naturally attractive to the right person
- See your future soul mate by accessing powerful dream guidance
- Find true love!

NOTE: This is a Scratch and Dent book and may have noticeable dents, scratches and various other cosmetic issues as well as torn or missing dust jacket. These items are only guaranteed to be structurally complete and readable and therefore are sold as is.
---
More info...
ISBN 13:

9781250001801

ISBN 10:

1250001803

Publisher:

St. Martin's Press

Language:

English

Pages:

248

Size:

8.58" l x 5.87" w x 0.99" h