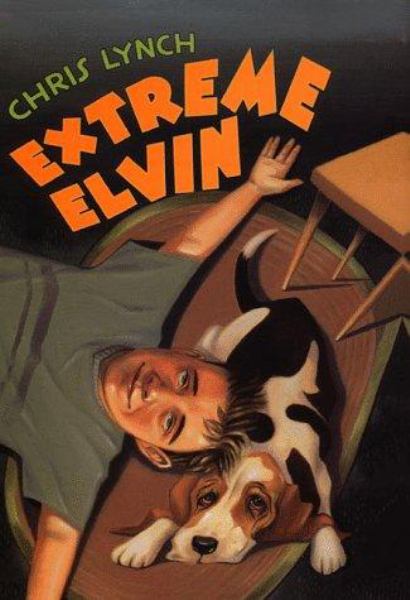 Extreme Elvin
List Price:

$15.89

Our Price:

$5.49 USD

Qty Avail:

17
Library Binding
View Cart » Gift Add to Wishlist
Elvin Bishop is fourteen -- an official Young Adult (and you know "that" one was dreamed up by an old adult). Having barely survived the sports camp that he and his best friends, Frankie and Mikie, attended in "Slot Machine," Elvin is actually ready for high school to begin. Or so he thinks.

Suddenly, Elvin's hurled into a whole new social scene, where relationships -- the "right "relationships -- are the name of the game.

Leave it to Elvin to fall hard for exactly the wrong kind of girl -- the kind of girl who is definitely "not "a part of any guy's cool plan. And that's just the beginning of his problems. Because what happens when everything that used to be so simple -- like friendship--changes?

With an appetite that forces him to shop at the Big and Tall, a mother who still talks to her long-dead husband, and a nasty case of hemorrhoids, is becoming cool something that someone like Elvin can even pull off?
---
More info...
ISBN 13:

9780060282103

ISBN 10:

006028210X

Publisher:

HarperCollins Publishers

Language:

English

Pages:

230

Size:

8.50" l x 6.00" w x 1.00" h