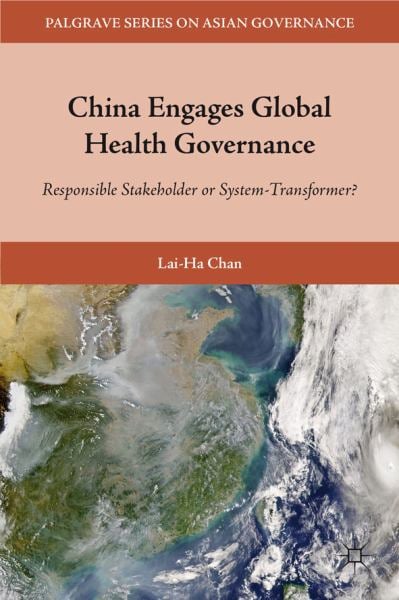 China Engages Global Health Governance: Responsible Stakeholder or System-Transformer?
List Price:

$89.00

Our Price:

$23.99 USD

Qty Avail:

1
View Cart » Gift Add to Wishlist
China Engages Global Health Governanceis the first book to systematically examine China's participation in the global health domain. It examines how and why China changed its stance on its HIV/AIDS epidemic and investigates China's emerging role in Africa's AIDS crisis and the controversial issue of access to anti-retroviral drugs for the continent's impoverished people. In scrutinizing China's evolving global role and its intentions for global governance and global health governance, this book argues that China is neither a system-defender nor a system-transformer of the liberal international order. While acting in concert with other major powers, China strives to defend itself from the encroachment of liberal democratic values on the world stage. In order to carve out some international space for itself and to fend off attacks by the liberal normative structure, China calls for multilateral cooperation in a "harmonious world." With the suggestion that there is no universally applicable blueprint for development, Beijing tries to shore up the principle of national sovereignty and non-intervention and strengthen ties with developing countries to consolidate a normative and political bulwark against liberal democratic values. In short, China possesses a hybrid national identity in its deepening engagement with global governance.

NOTE: This is a Scratch and Dent book and may have noticeable dents, scratches and various other cosmetic issues as well as torn or missing dust jacket. These items are only guaranteed to be structurally complete and readable and therefore are sold as is.
---
More info...
ISBN 13:

9780230104303

ISBN 10:

0230104304

Publisher:

Palgrave Macmillan

Language:

English

Pages:

268

Size:

8.58" l x 5.61" w x 0.97" h