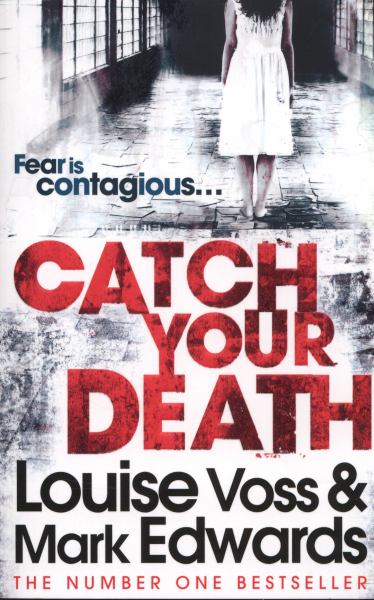 Catch Your Death
List Price:

$15.99

Our Price:

$4.99 USD

Sale Price:

$4.24 USD

Qty Avail:

6
View Cart » Gift Add to Wishlist
Imagine if Dan Brown, Steig Larsson and Michael Crichton sat down together to write a fast-paced medical conspiracy thriller set in the English countryside, featuring evil scientists, stone-cold killers, a deadly virus and a beautiful but vulnerable Harvard professor.
Twenty years ago, Kate Maddox was a volunteer at a research unit where scientists experimented to find a cure for the common cold. That summer, Kate fell in love with a handsome young doctor, Stephen. But her stay at the unit ended in Stephen's tragic death and Kate fled a new life in the US...
Now, Kate is back in England and on the run again with her young son - this time, from her cruel husband. But a chance encounter with Stephen's twin brother, Paul, sets her on a terrifying path of discovery. What really happened at the Cold Research Unit two decades ago?
Pursued by both her estranged husband and a psychopathic killer who has an unhealthy obsession with his quarry, Kate must fight to solve the puzzles of the past - uncovering a sickening betrayal and a truth more terrifying that she could ever have imagined.
---
More info...
ISBN 13:

9780007460700

ISBN 10:

0007460708

Publisher:

Harper Collins Publisher

Language:

English

Pages:

392

Size:

7.88" l x 5.13" w x 1.06" h