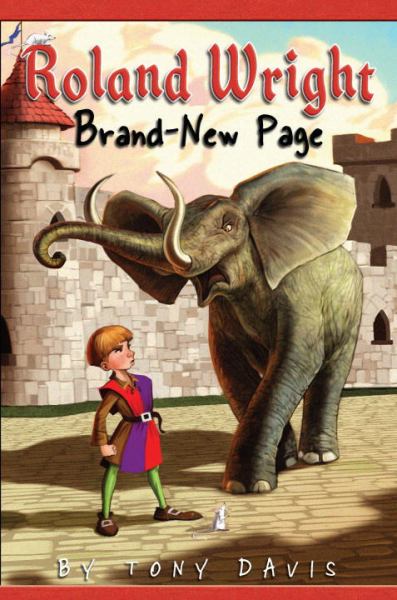 Brand New Page
List Price:

$15.99

Our Price:

$3.99 USD

Qty Avail:

32
Library Binding
View Cart » Gift Add to Wishlist
It's really happened-Roland Wright is joining the royal household at Twofold Castle as a brand-new page! This is his big chance to impress the King and his knights.
 
But Roland meets with a few difficulties:
1)      The Queen hates mice, so it looks as if Nudge, Roland's pet mouse, can't stay.
2)      There's an older page who makes sure poor boys like Roland get sent home in
         disgrace.
3)      A huge, tusked animal is on the loose. . . .
 
If things don't improve, Roland's dream of being a knight could be over in a day.
---
More info...
ISBN 13:

9780385907071

ISBN 10:

0385907079

Publisher:

Delacorte Press

Language:

English

Pages:

135

Size:

8.30" l x 5.50" w x 0.60" h